SCHMETZ household sewing machine needles for perfect seams
The SCHMETZ brand is also known and popular among hobby sewers.
Also in the hobby sewing sector selecting the correct needle is the key for a perfect sewing result. Accordingly, SCHMETZ products for the hobby sector are tailored to those individual needs and requirements.The extensive range consisting of about 300 products has the right needle for any application.
At SCHMETZ, the same high standards for industrial sewing machine needles also apply to needles for the hobby sector. This means that hobby sewers can also sew with industrial quality, which can significantly improve their results.
Household sewing machine needles by SCHMETZ for any project
Our needles at work
Whether you're making a three-layer quilt with artistic stitching or tackling the somewhat tricky task of sewing thick denim, we have the ideal needle for every home sewing project, ensuring you achieve the best possible results for your self-made masterpieces.
Our information
Find out about the basics of needle anatomy and our needle packaging and learn about the differences between our various needle point shapes. Our color markings provide you with information about the needle size, needle type and potential uses at a single glance.
Trade fairs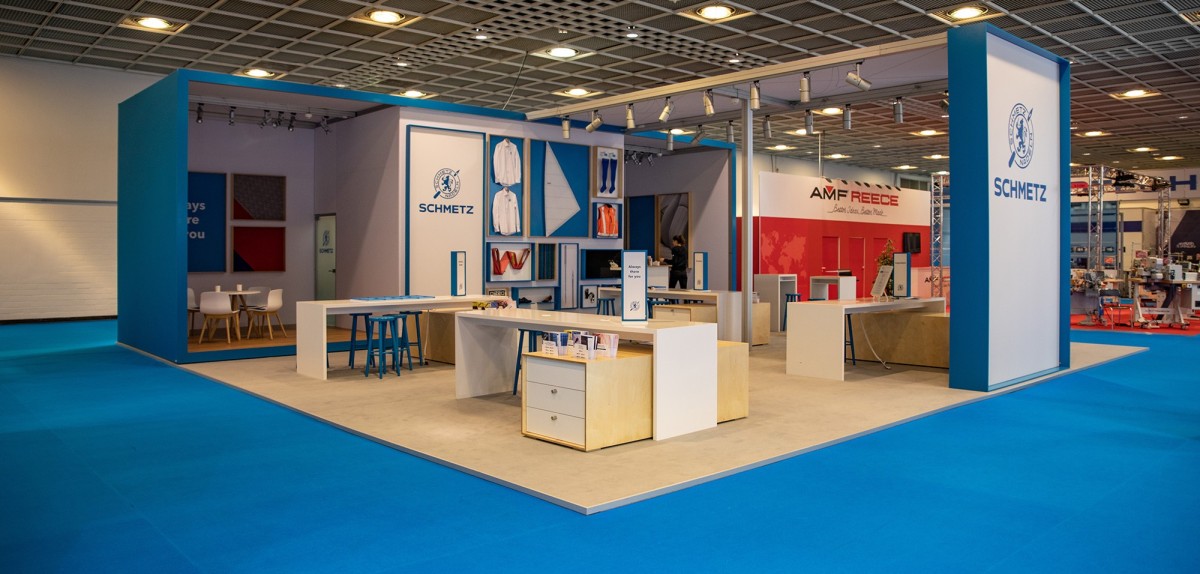 SMAGZ