ELx705 CF - (Overlock Needle)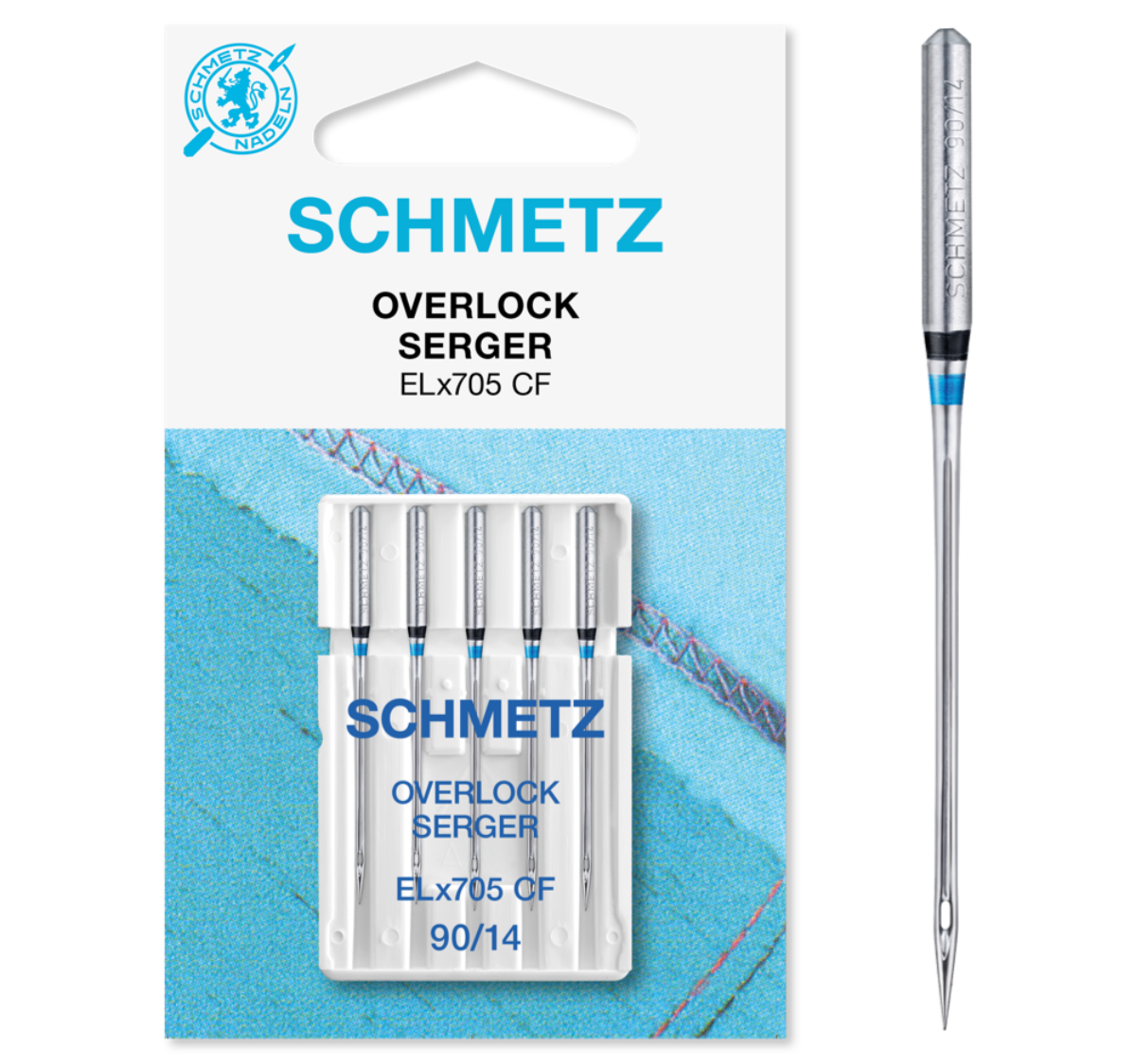 Needle system
ELx705 CF
Tip
The CF in the needle designation stands for Chrome Finish. This means that the needles are coated with chrome.
Special feature
For household overlock or coverlock machines whose operating instructions specify the use of the needle system ELx705, ELx705 CF, ELx705 CR or SY 2022.
Flat shank
Overlock Needles with a second thread groove to create chain stitches such as overlock or coverlock
Suitable fabrics
Universal for a wide range of fabrics:
Brocade, fleece, leather (thin), velvet, seersucker
Batiste, chiffon, organdy, organza, taffeta
Chambray, terry, linen
Crepe, poplin, voile
Chenille
Cord, felt, jacquard, calico
Velour, wool/wool-mix fabric
Tulle, viscose, panne velvet, half-linen
Lavable, nylon, loden
Available needle sizes

NM 65, NM 75, NM 90
Assorted
Coating
Standard
Point shape
Slightly rounded point
Color marking
Black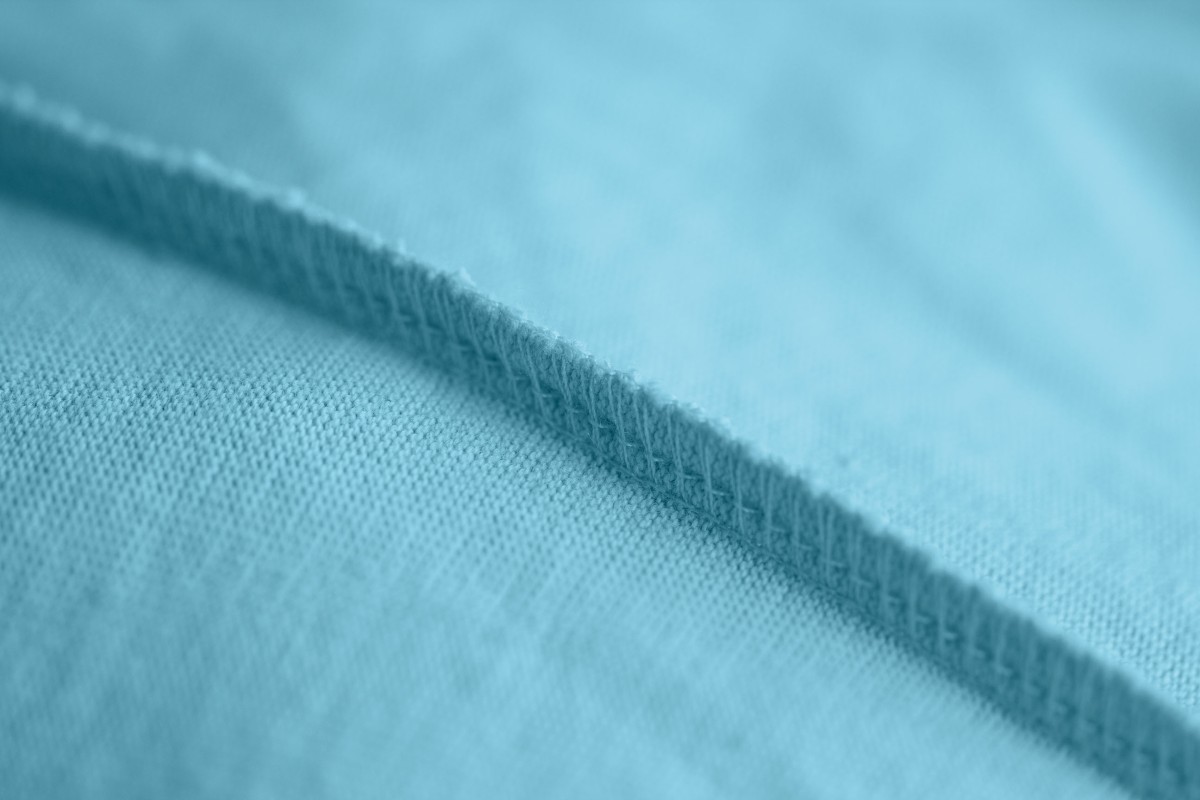 Special sewing machines like overlock and coverlock machines often require special needle systems such as the ELx705 CF. These unique needles are adapted to the requirements of the respective model and are not interchangeable with other household or overlock needles.
Like most household needles, the SCHMETZ ELx705 CF Overlock Needle has a flat shank for easy positioning in the sewing machine.
The key feature of the ELx705 CF Overlock Needle that distinguishes it from other household needles is the second thread groove. It supports the formation of chain stitches, such as overlock or coverlock stitches, and ensures that only low thread tension is required to form the stitch.
The ELx705 CF Overlock Needle also has a special blade design. This prevents needle deflection, which helps to stop the needle from breaking even at the high working speeds of overlock machines. What's more, it helps to form extra straight stitches.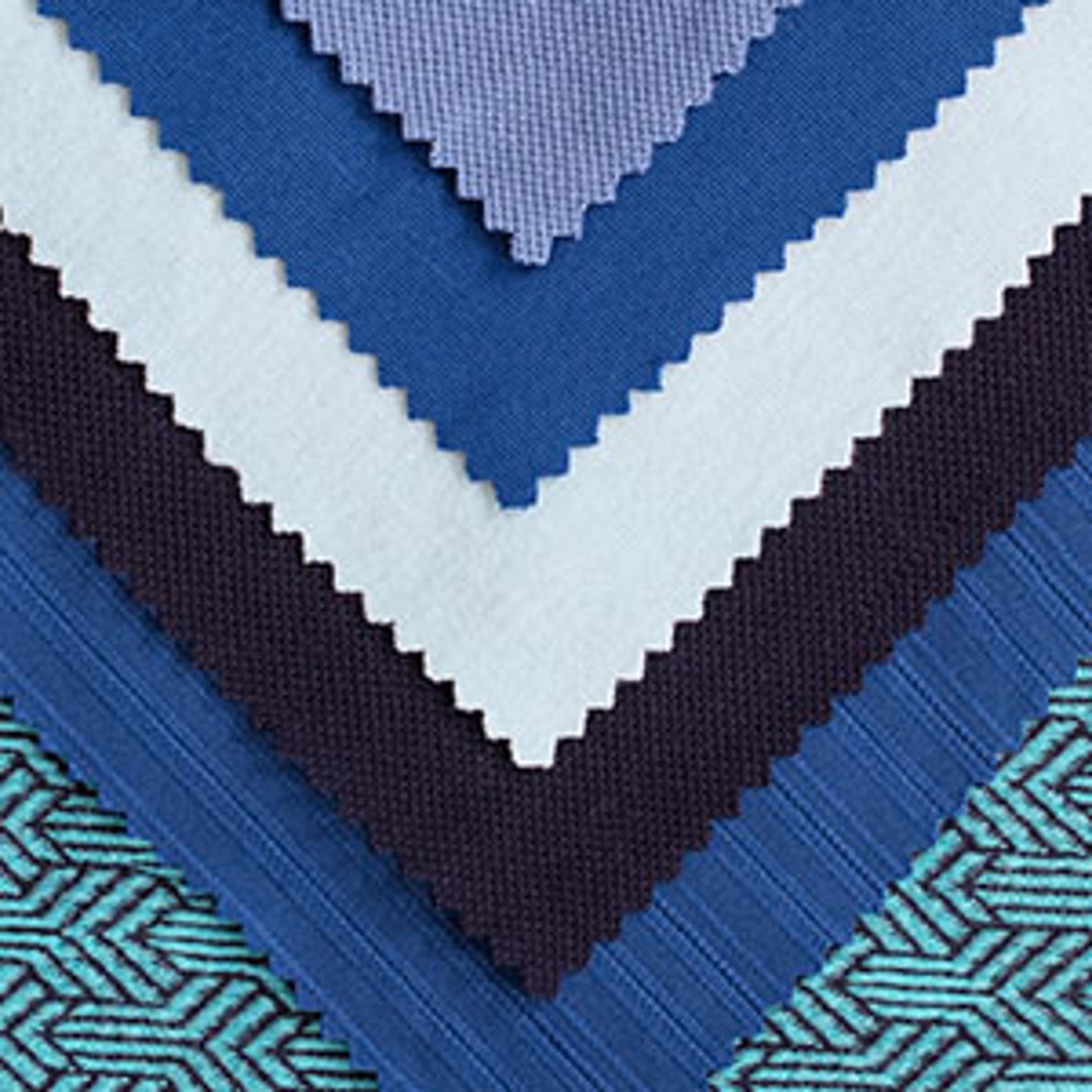 Like the Universal Needle, the ELx705 CF has a slightly rounded needle point, making it universally applicable and suitable for handling a wide variety of materials.
The needle is available in the standard needle sizes 80/12 and 90/14, which can be used on the majority of materials. Needle size 65/9 is also available for extremely fine fabrics. Thin needles are easier to deflect. As such, skipped stitches often occur when working with thicker fabrics.

The CF in the needle designation stands for Chrome Finish. This means that the needles are coated with chrome. This coating is the industry standard and ensures that the needles can withstand the higher sewing speeds of overlock and coverlock machines for a long time.
Overlock Needles ELx705 CF are marked with a black color marking to distinguish them from other household needles. The second color marking lower down the needle indicates the needle size.
Please note that your machine will only work correctly and deliver optimum results when you use the appropriate needle system.
Information on which needles can be used in your machine can be found in the operating instructions or, in individual cases, directly on the machine itself.