Super Universal Needle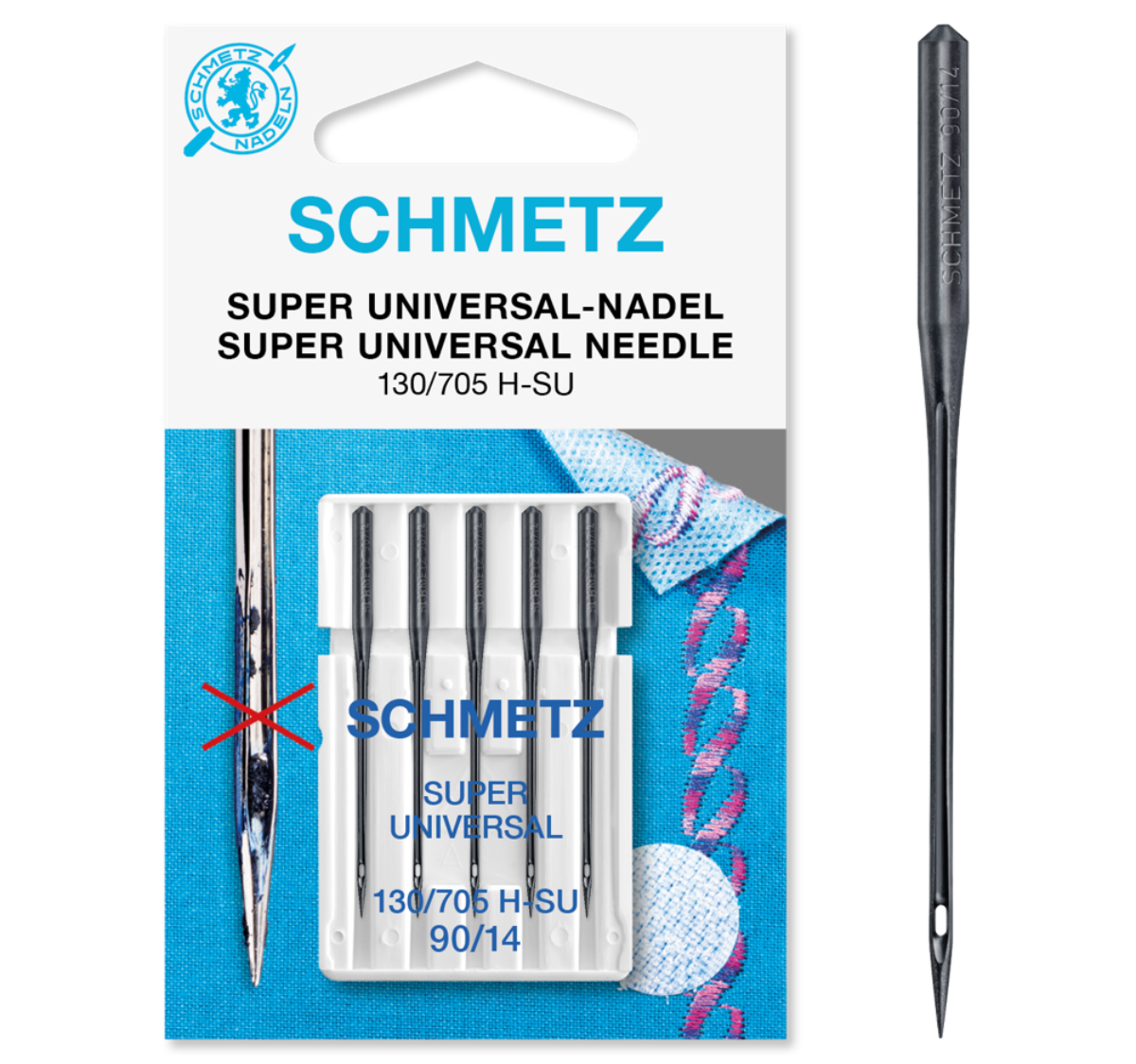 Needle system
130/705 H-SU
Tip
The needle is particularly suited for sewing on self-adhesive elements.
The wide range of additional characteristics make sewing many – even difficult – materials much easier: This is why "super" is included in the name.
Suitable fabrics
Hook-and-loop tape
Material processing from thin to thick
Available needle sizes
NM 70, NM 80, NM 90, NM 100
Coating
Nonstick
Special feature
Nonstick surface
Longer and wider eye
Special blade design
Enlarged groove
Point shape
Slightly rounded point
Color marking
None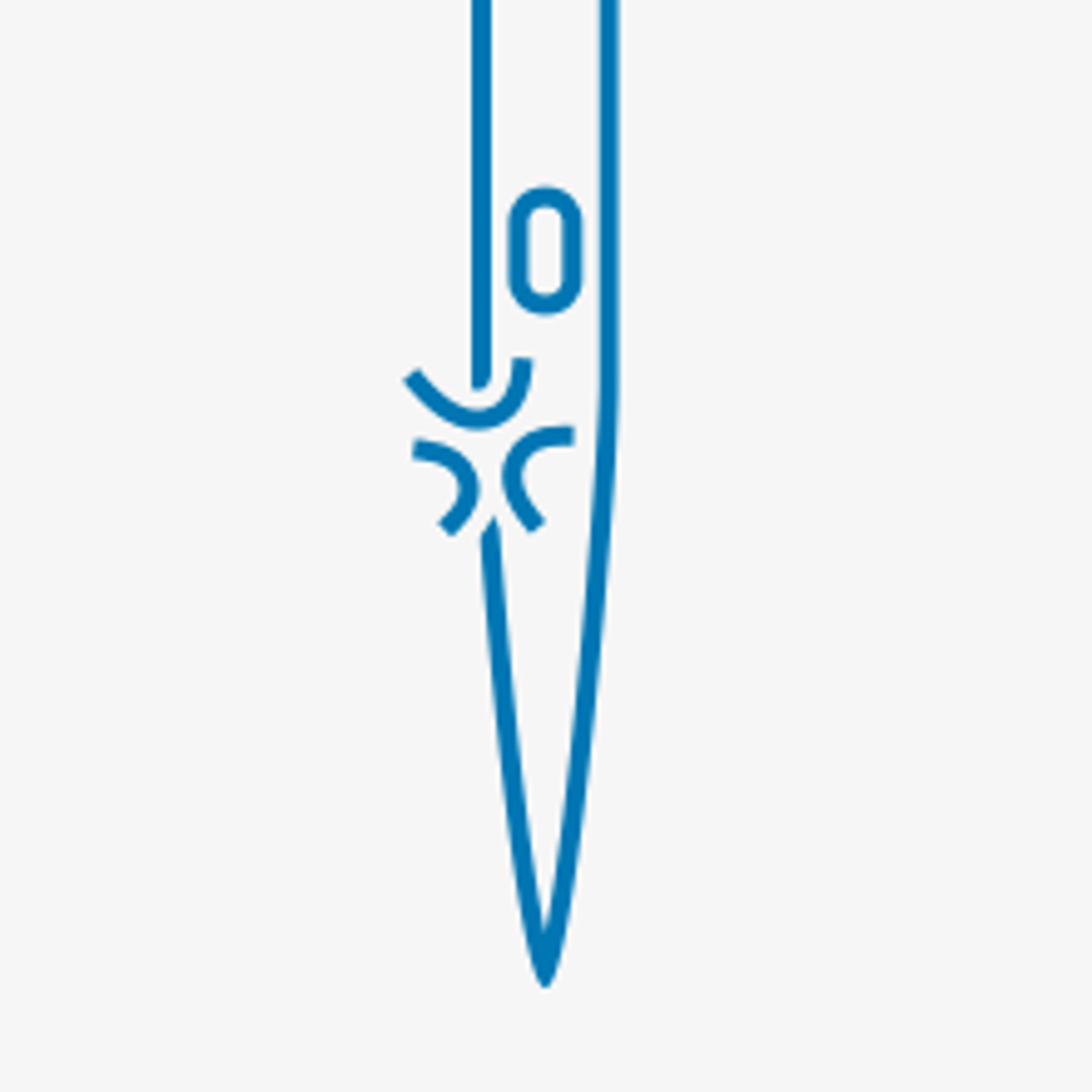 Nonstick coating
If you've ever worked with non-woven backing, adhesive spray or other self-adhesive elements, then you'll have probably encountered adhesive residue collecting on your needle, which can lead to skipped stitches or even torn threads. So, what's so special about the Super Universal Needle? It has an extra smooth nonstick coating, which means that much less adhesive residue remains on the surface of the needle.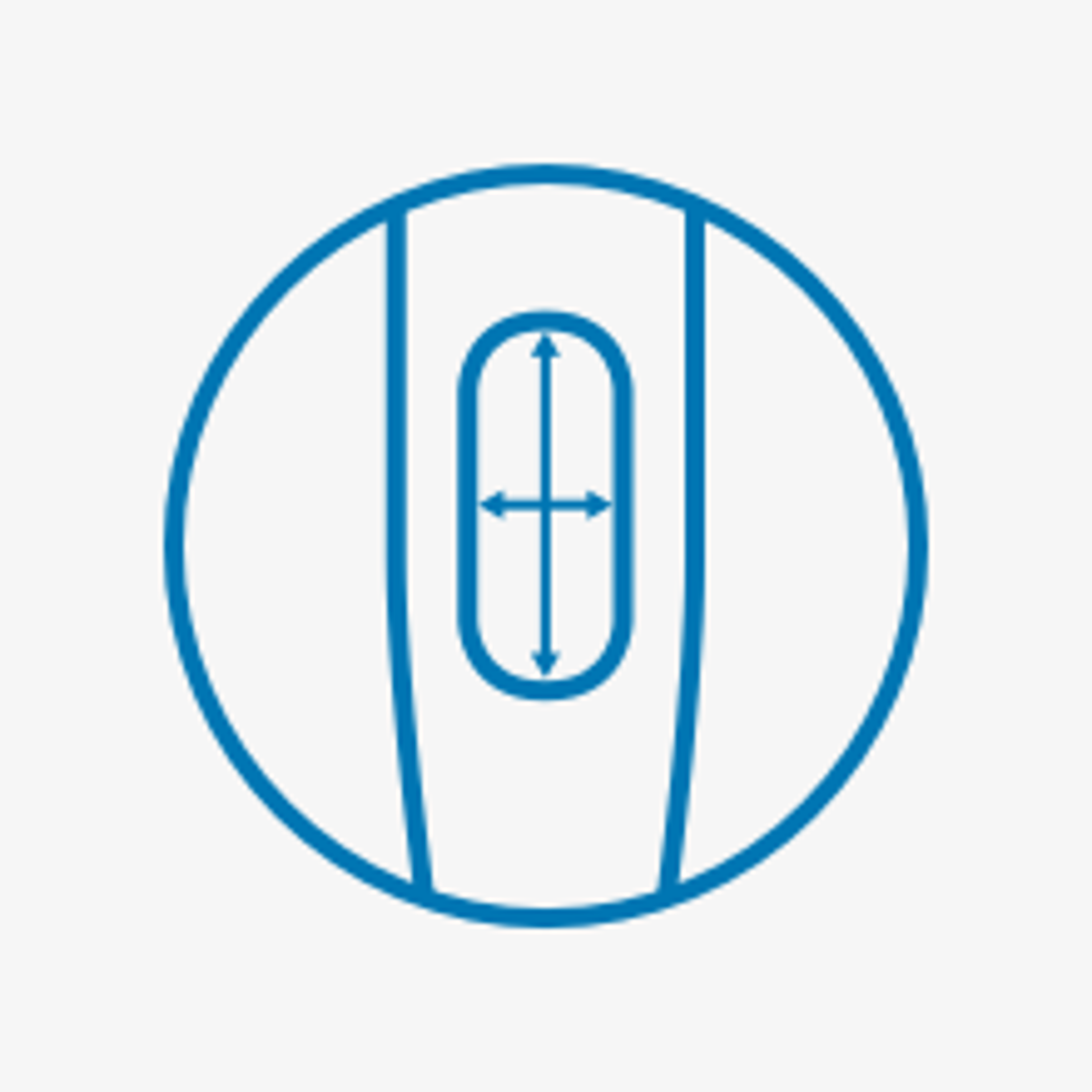 Unique design
Large eye: The Super Universal Needle has an extra large eye. This makes it ideal for embroidery work or sewing with thicker threads. Special scarf: The scarf on the Super Universal Needle has been specially designed so that no stitches are skipped.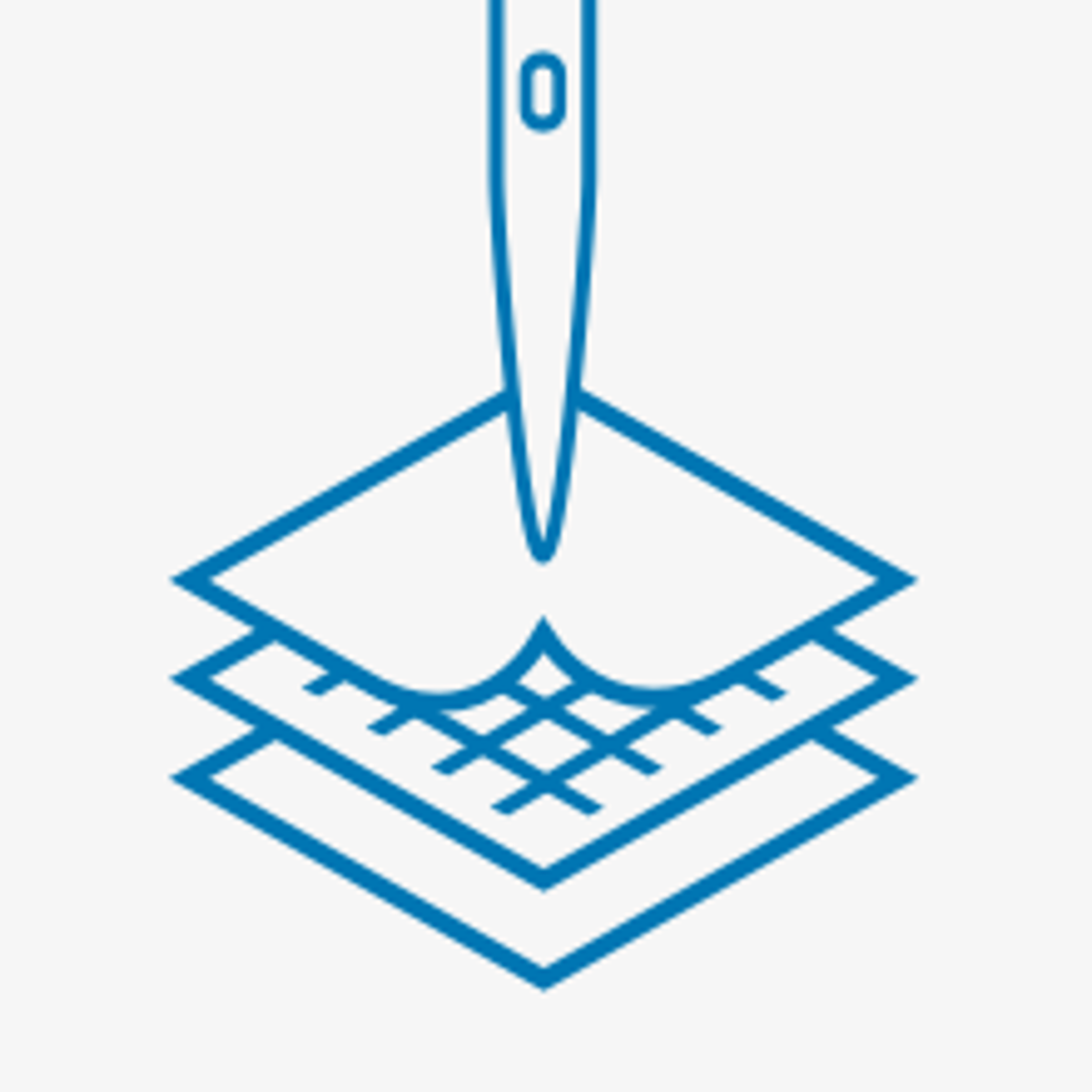 Universally applicable
The key features of the Super Universal Needle make it easier to sew numerous other demanding materials, such as heavy fabrics like jeans or felt, hook-and-loop fasteners or belt straps. Thanks to its slightly rounded point, most materials can be handled carefully and easily with this needle.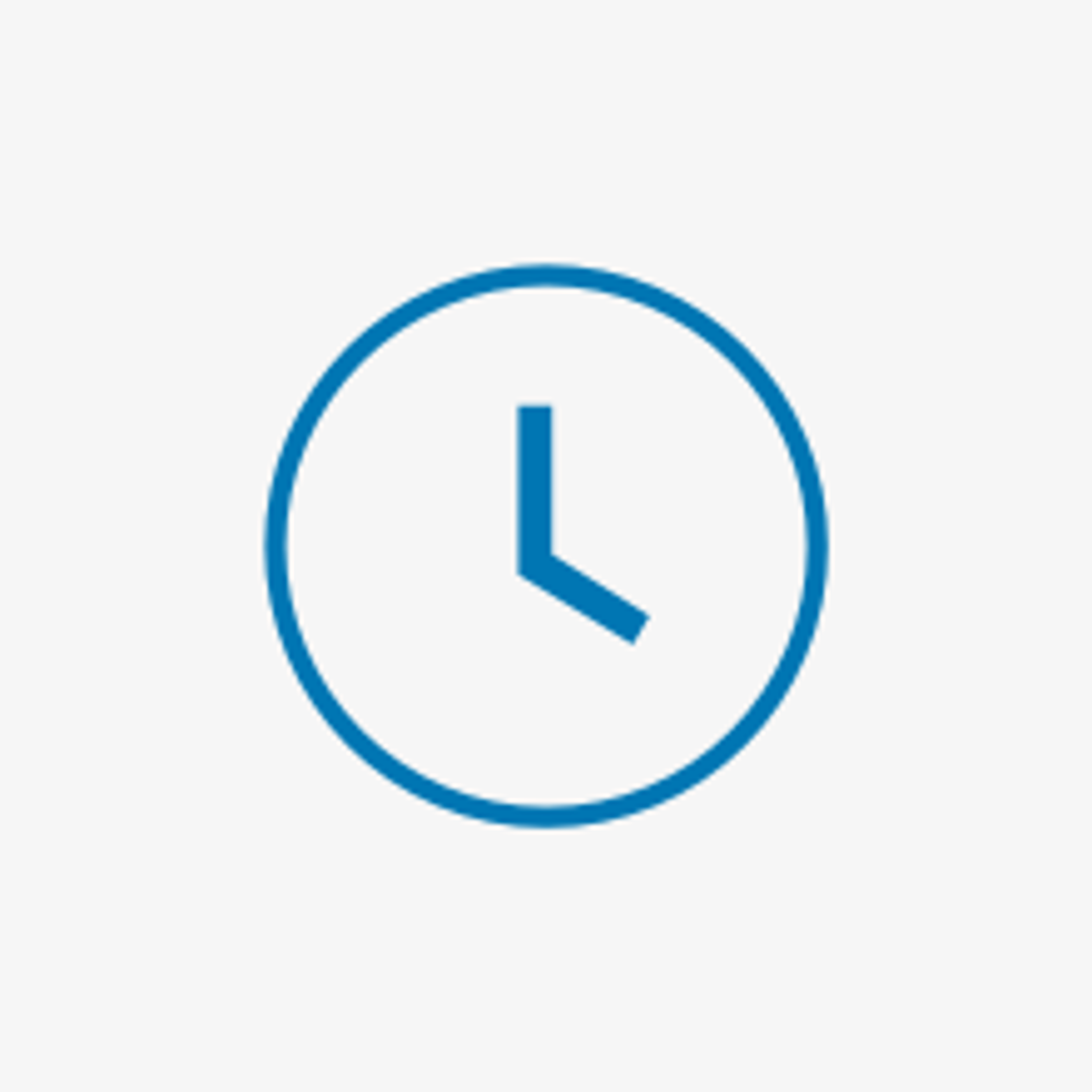 Resilient
The special blade design and high-quality workmanship enable powerful penetration without needle breakage, even when working with thicker materials.
By the way:
It is normal for the surface of needles with a nonstick coating to become lighter from sewing over time. This does not affect the anti-adhesive properties.
With very light-colored fabrics, we recommend "sewing in" the needle on leftover fabric for about 1 m before using it for the first time.
| | | | |
| --- | --- | --- | --- |
| | | | |
| Needle type | Super Universal Needle | Embroidery Needle | Universal Needle |
| Available needle sizes | 70/10, 80/12, 90/14, 100/16 | 75/11 and 90/14 | 60/8, 65/9, 70/10, 75/11, 80/12, 90/14, 100/16, 110/18, 120/19, 130/21 |
| Point shape | Slightly rounded point | Medium ball point | Slightly rounded point |
| Coating | Nonstick | Standard | Standard |
| Key features | Optimized against needle breakage and skipped stitches thanks to special blade design. This means that thicker materials can also be sewn. | Wide eye and widened thread groove for gentle handling of even thick threads and to help prevent tearing | |
| Application range | Ideal for challenging materials | Perfect for normal embroidery and decorative stitching, even with thicker threads and effect threads | Universally applicable |