Fluffy shoulder bag
Still missing a stylish Christmas present for a loved one? Then we've got the perfect idea. Our fluffy Rapantinchen bag will delight any accessory lover. Below you will find sewing instructions for this special fluffy gift.
#shoulderbag #baglover #gift #diy
50 cm wide x 80 cm long piece of cotton plush for the outer pocket
50 cm wide x 80 cm long piece of canvas for the pocket lining
3.5 m of 5 cm wide polyester webbing strap
SCHMETZ Universal Needle and sewing thread


Universal Needle >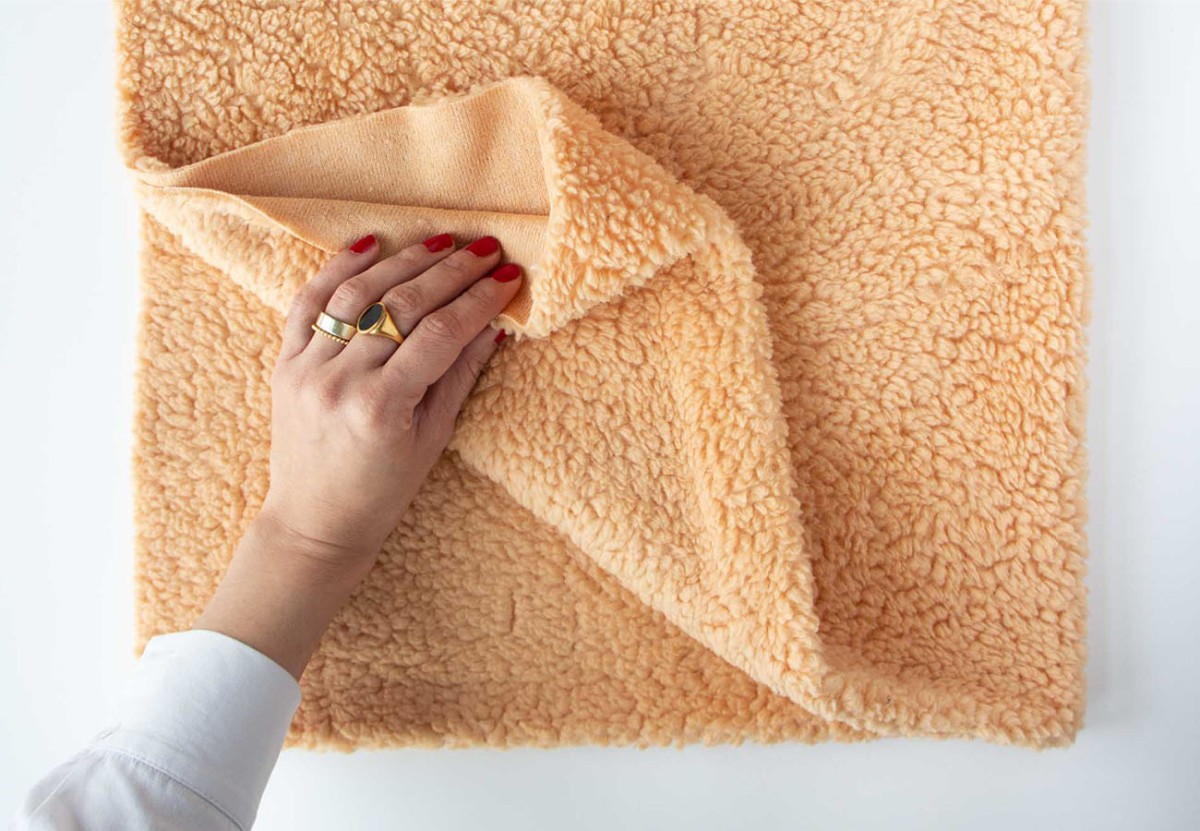 1 x cut-out of outer pocket according to pattern
1 x cut-out of inner pocket according to pattern
The seam allowance is included in the pattern.

Fold the fabric for cutting twice. To do this, first fold along the selvedge lengthwise in half and then again fold crosswise in half along the cut edge.
Position and cut the cutting part as described on the cutting part.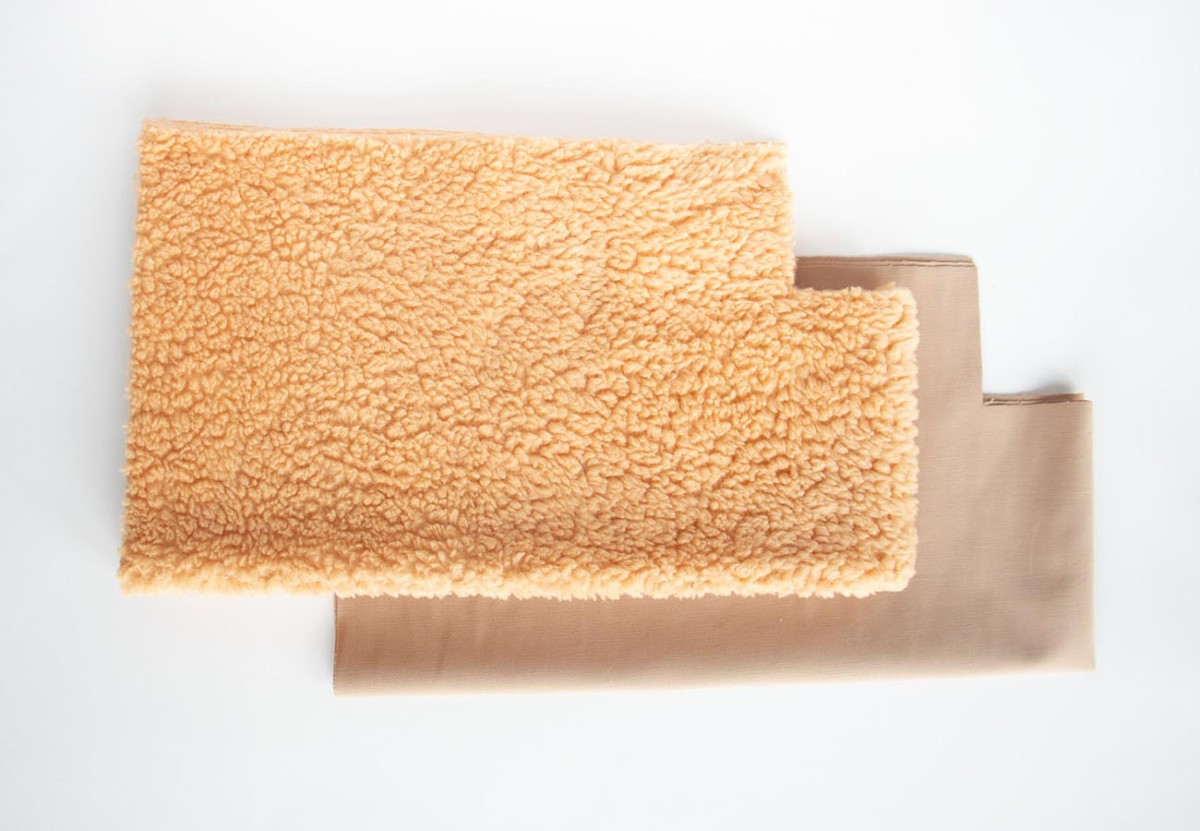 Time to get sewing! Sewing instructions
Have fun giving it away or wearing it yourself!
Images and sewing pattern: Rapantinchen